Streamlining your contact lens sales process is crucial now more than ever with the recent FTC mandate announced earlier this summer.
To summarize the June 23rd FTC mandate, essentially all contact lens prescribers will now be required to maintain signed verification from patients, confirming that they did in fact receive their prescription.
The number one goal for this mandate was to help disrupt your sales process and confuse your patients when they're buying from your office. While this mandate of adding an additional step to your sales process certainly complicates matters, it does not mean they have accomplished their goal.
As fellow optometrists, we were certainly disappointed by this mandate, but LensQuote is prepared.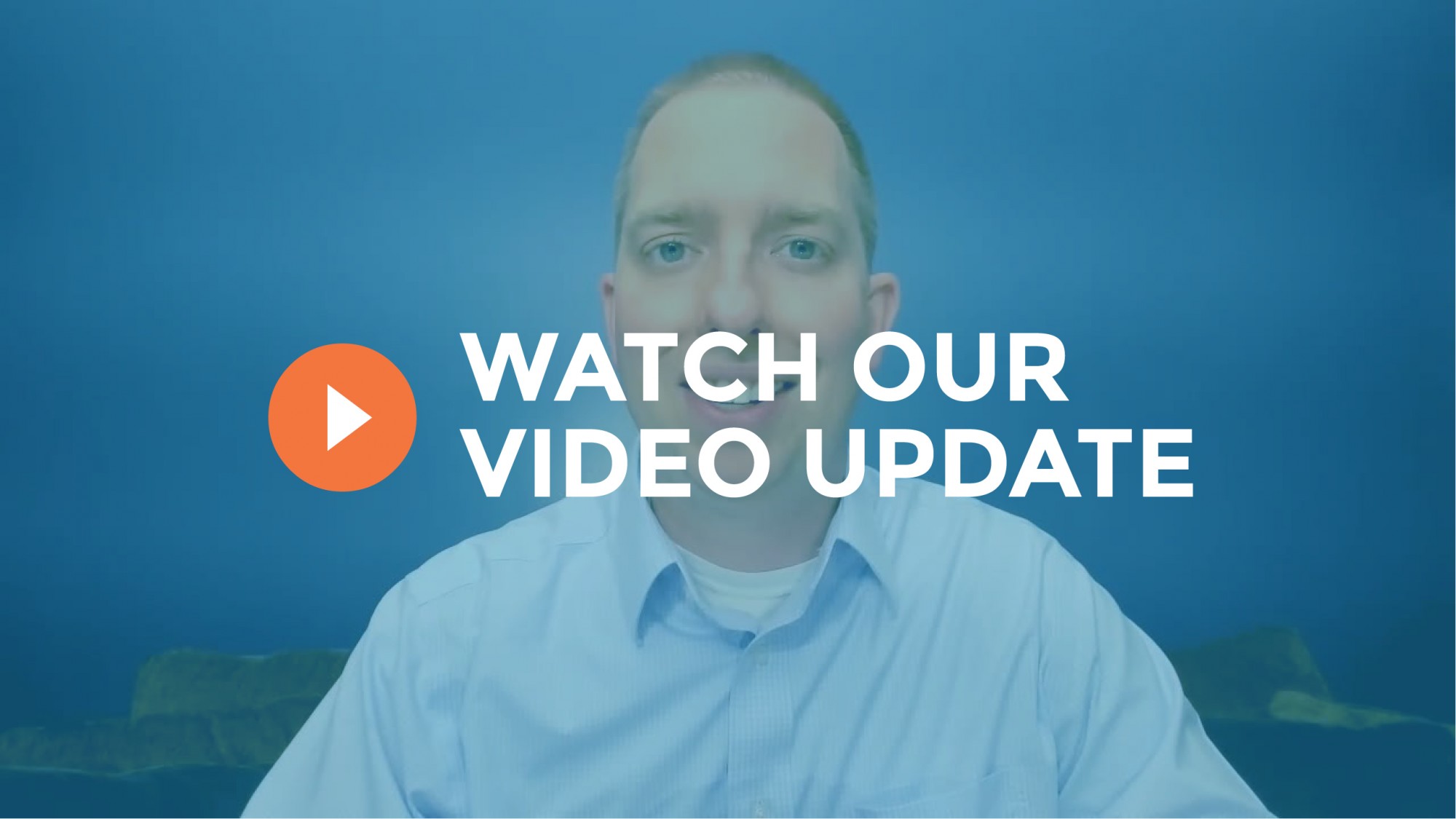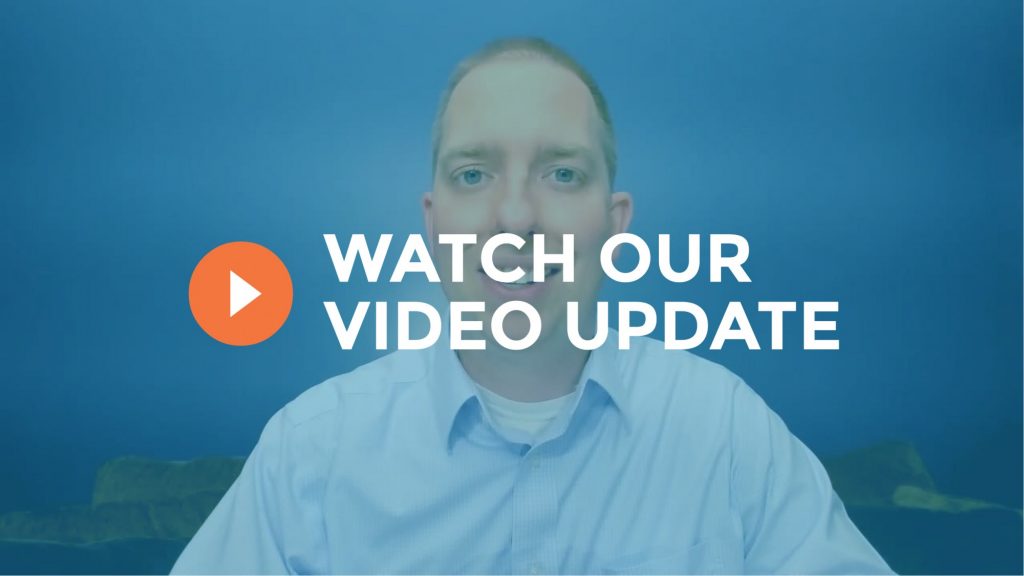 You do not have to let this mandate ruin your sales process. In fact, now is the time to innovate and show your patients your transparency!
In the next 90 days, LensQuote will be working on a software feature that will easily and seamlessly integrate the new FTC mandate requirements into your sales process, including text messages, signatures, and document storage.
By creating a streamlined process, where patients quickly move from buying decision to prescription release verification and then receiving their prescription, patients will naturally buy more from you.
Your patients won't even see a difference in the process, and your office staff will be able to save time and hassle on the new paperwork.
These online retailers have argued that you were not being upfront or transparent with patients. Don't let them get away with this ridiculous claim.
We are passionate about not accepting the status quo, especially when it negatively impacts your patients. We understand that you offer benefits that online retailers can only dream of: personalized service and care.
Patients are most likely to convert while they are in your office and online retailers know it. By signing up for LensQuote for 100% free for 60 days, not only can you show your patients that you offer superior value, but you will actually make it easier for them to buy from you.