A 7-minute video to show you just how easy it is for anyone to use LensQuote.
Pricing
Patients will see for themselves the price comparisons so they can make a decision on the spot.
Options
You can give them the best options that work for them at the right price point.
Value
Seeing the money they can save will motivate patients to purchase annually.
Download The Demo Video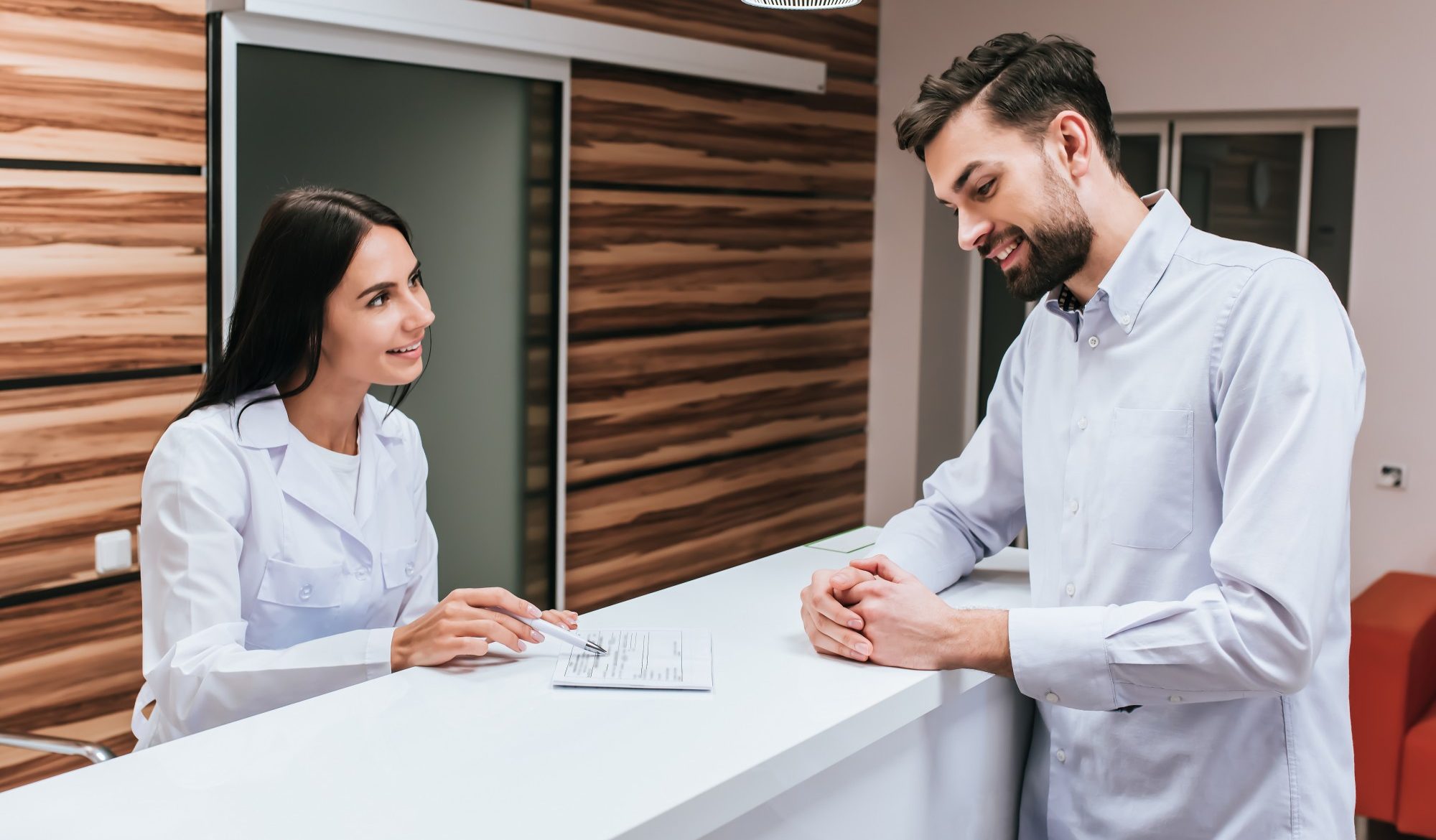 If you're like us, we didn't go to school for sales. Selling contact lenses out of your office is getting harder these days, so we created LensQuote to make it simpler. LensQuote is an intuitive app that simplifies selling contact lenses to your patients, saving them money, and helping you increase your sales.
Download The Free Demo
Discover LensQuote's Best Practices Today!
Start learning how to leverage Lensquote to convert customers and increase your revenue immediately.
"We covered the cost of a year of LensQuote during our free trial. Compared to other software, it doesn't break the bank and provides an immediate return on your investment."

Ryan Corte, O.D.

Northlake Eye
"In our first 3 months of using LensQuote, revenue grew over $10,000 from last year. Some patients would say they wanted a 6-month supply, then when they got home would call to change it to an annual supply, all because of the printed quote!"

Sam Herbert, O.D.

Napa Valley Optometric Group
"We have been using LensQuote for almost two years. Initially, we saw an 18% increase in revenue. Since using LensQuote we have boosted our contact sales by 55.3% in the last 2 years. This tool has helped make our contact lens department very profitable and competitive."

Carl Erickson, O.D.

Midland Eye Associates
"My staff loves using LensQuote! It's so much faster and includes more information than our previous way of quoting contact lens pricing."

Brittney McWilliams, O.D.

McWilliams Vision Care