Practice Analysis and Business Intelligence that
Answer The Difficult Questions About Your Contact Lens Business
Get a handle on your pricing, fitting, and growth strategies to grow your practice
Getting Answers Should Not Be So Difficult
Without a clear understanding of your contact lens business, you will fall further behind…
What should my pricing be?
What are my most profitable lenses?

Are my prices appropriately competitive?

How should I price a new lens?

How do refits impact my manufacturer growth programs?
How should I strategize refitting my patients?
You don't have to keep neglecting this part of your practice. Signup for Profit Assist by LensQuote and get everything you need to confidently manage your contact lens business without all of the hassles of doing it by yourself.
Profit Assist by LensQuote gives you everything you need to increase your profitability for only a one-time payment of $2,000.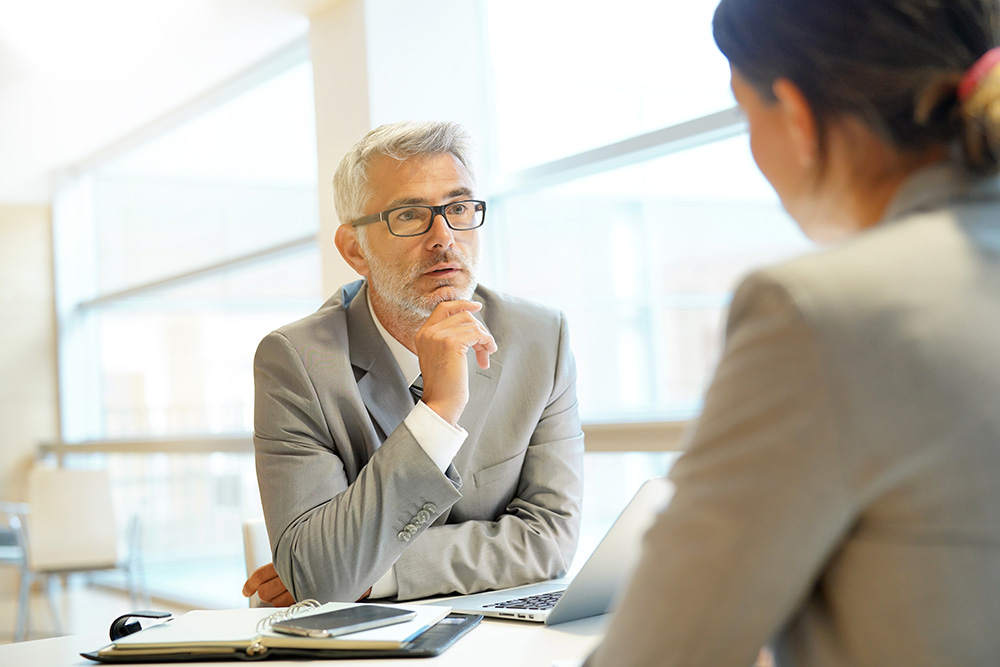 We do the data-gathering, saving you the hassle of hunting down this information yourself.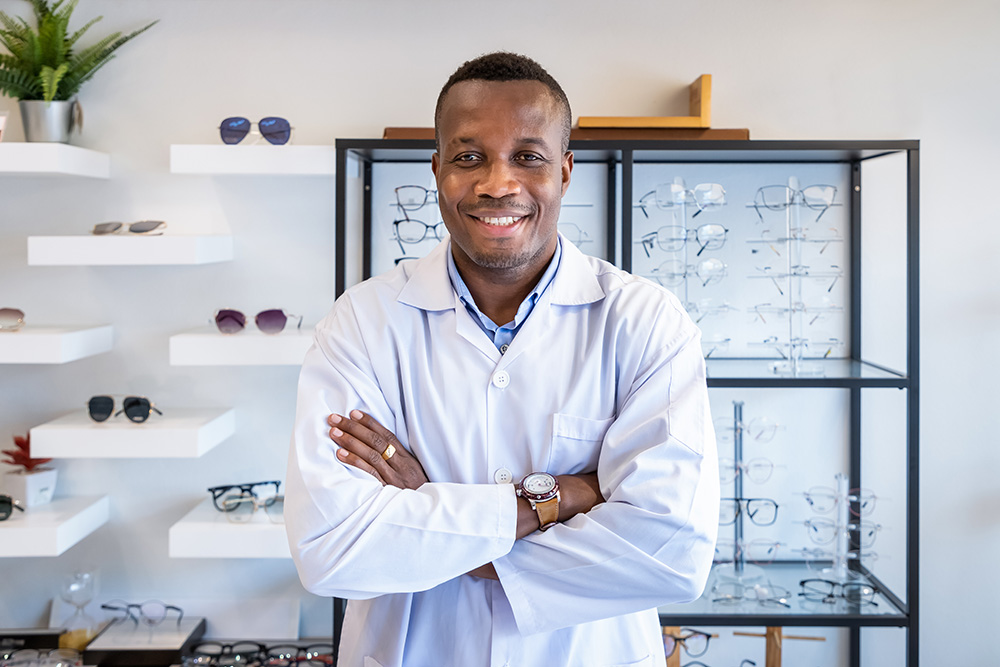 Your data, simplified. Finally understand all of the pricing, growth rebates, and other offerings.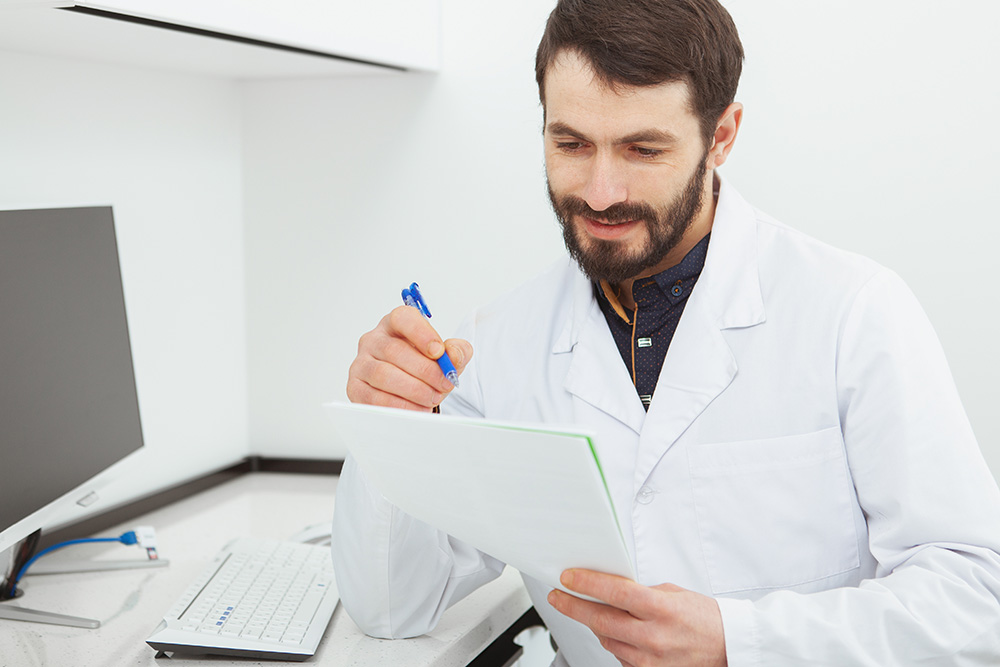 We don't just present information–we build your strategy and plans together. Then you receive your new pricing list and guide to implement your new strategies successfully.
Getting Started with Profit Assist by LensQuote is as Easy as 1, 2, 3…
To Learn More About Profit Assist Complete The Form Below.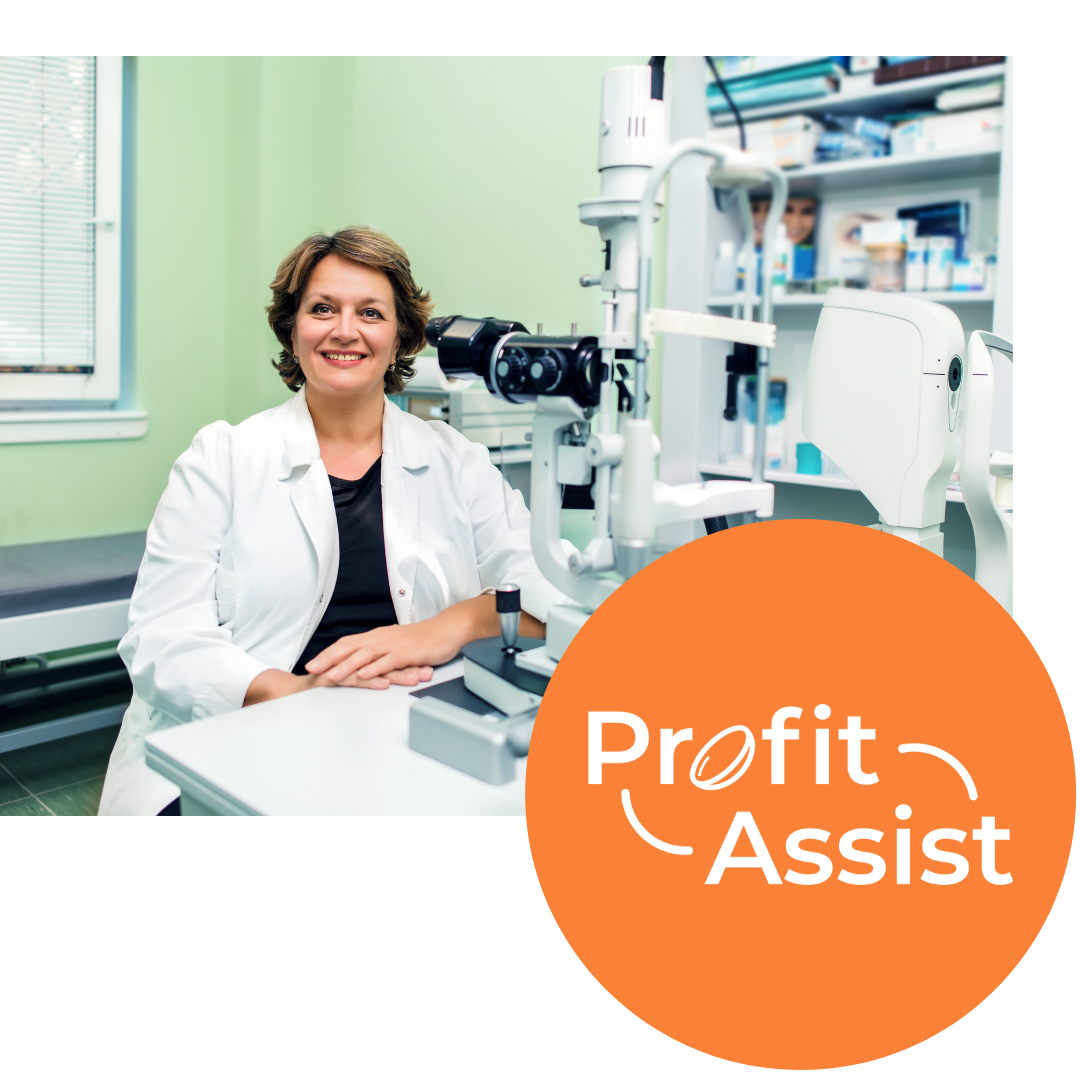 HOW PROFIT ASSIST BY LENSQUOTE HELPED EYECARE ASSOCIATES DEVELOP A PLAN FOR IMPROVING THEIR CONTACT LENS BUSINESS
Enter your email below to learn more.